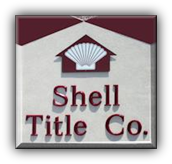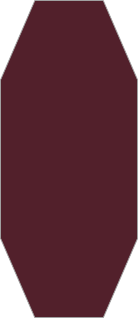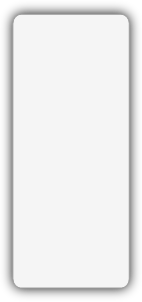 417.326.4331


Shell Title is Licensed in the State of Missouri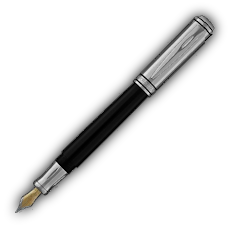 We have come a long way since the 1800's. From the 1800's to 1980's title abstract work was done by manual entry and typewriters, In June of 1983 the owners of Shell title Company took possession of the100 year old business. At that time the Company purchased the only two complete sets of tract books for Polk County, Missouri going back to the origins entry from the government. Services offered then were updating abstracts which was the large majority of work, with a small proportion being title insurance.

1988 brought the first real estate closings at Shell Title and this service continues today being a larger proportion of the business In the 1990s abstract's became obsolete. The Company began using a customized computer network program. The program enables us to do everything by computer. Some of the work we do on the customized computer program is title searches, title insurance work, run closing documents print escrow and closing checks. This programs has made our work more efficient.ln August 2012 the day to day operation moved from the Bolivar square to 818 S. Springfield Avenue.

This move provided modern facilities and more convenient parking for our customers. Today using only a top of the line computer system, we are able to be compliant with the new rules and regulations of the banking and titles industries Shell Title Company writes with First American Title and Agents National title of Missouri.
Throughout the years,Shell Title Company strives to make our customer #1 by producing quality
work, which Shell Title has always and will continue to Stand behind.

We look forward to serving you while keeping pace with the future...
About Us